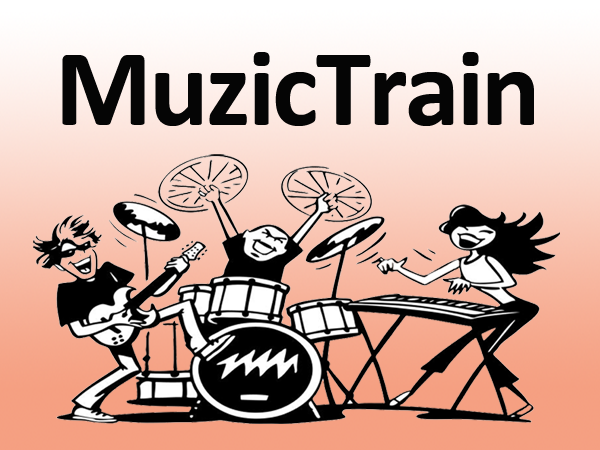 **New
Zoom Lessons
for Guitar
Beginners
New**
About MuzicTrain
Home
Contact
MuzicTrain
Connect with MuzicTrain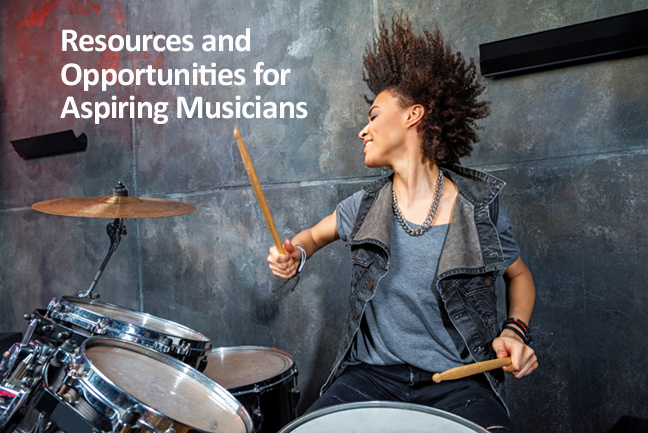 MuzicTrain is a non-profit organization operating in the Province of Ontario, Canada.
The objective of MuzicTrain is to provide musical education, music training, and online music courses for new and more experienced musicians learning to play music instruments like guitar, bass, drums, piano, keyboards and other band instruments such as horns and reed instruments. Across the web we also make available online music resources, play along songs, practice tracks and other types of music instruction.
At MuzicTrain we take a different, and we think, a unique approach to learning musical instruments. We prefer to let traditional music teachers and online music lesson sites provide guitar lessons, piano lessons, and music lessons for other instruments. Our focus is to provide playalong songs and playalong exerises for music students and aspiring musicians. So we work hand in hand with more traditional music teachers to provide a service which, in many cases, they don't have the time or inclination to provide.
Join our Facebook Group - Young Musicians in Waterloo Region