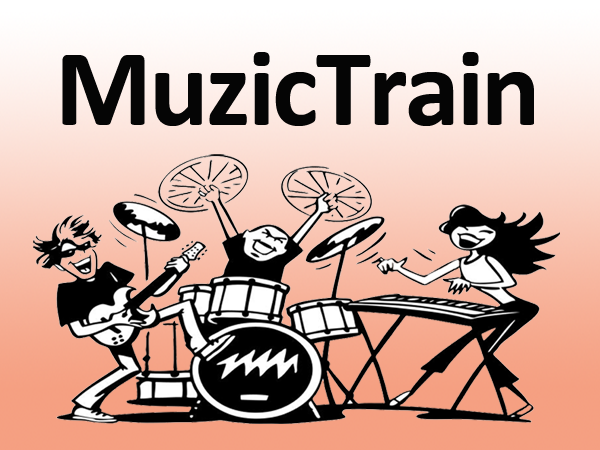 Connect with MuzicTrain
MuzicTrain is a non-profit organization operating in the Province of Ontario, Canada.
The objective of MuzicTrain is to provide and promote musical education and performance opportunities for young people in Ontario, particularly in the Waterloo Region of Ontario.
To meet this objective MuzicTrain provides musical instruction courses, seminars, and workshops both online and in private and group teaching sessions. MuzicTrain also sponsors, organizes and promotes a select number of youth bands, ensembles, or choirs.
As well, MuzicTrain provides financial assistance to young people engaging in musical instruction and/or performance activities, both through the awarding of scholarships and bursaries, as well as by providing employment opportunities in relevant areas such as promotion, marketing, band leading and community liaison.