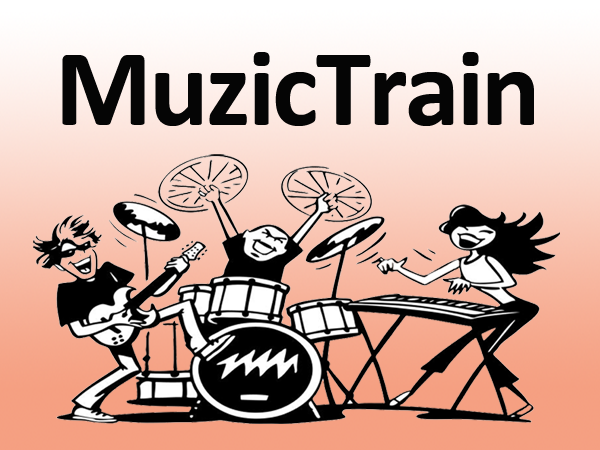 About MuzicTrain
Good Vibrations Music Club
Muzictrain Home
Contact
Connect with MuzicTrain
PracticeTracks.org / MuzicTrain.com Refund Policy
For Annual Membership. Individuals who subscribe to any PracticeTracks or MuzicTrain Annual Membership may cancel their membership at any time. The annual fee is refundable only within 2 days of registering and only upon special request.
For in-class sessions and lessons, if, after no more than two lessons or sessions, a paid participant is not satisfied with the quality of the instruction or the progress of the registrant after the first lesson in any series of sessions or lessons, and this participant can show that they have made a legitimate attempt to practice and do the assignments as specified in the course, we will fully refund the cost of the program in which the registrant was registered.
For digital or online lessons and intruction programs, if a registrant is not satisfied with the quality or content of that program, they will be refunded the full cost of that course.